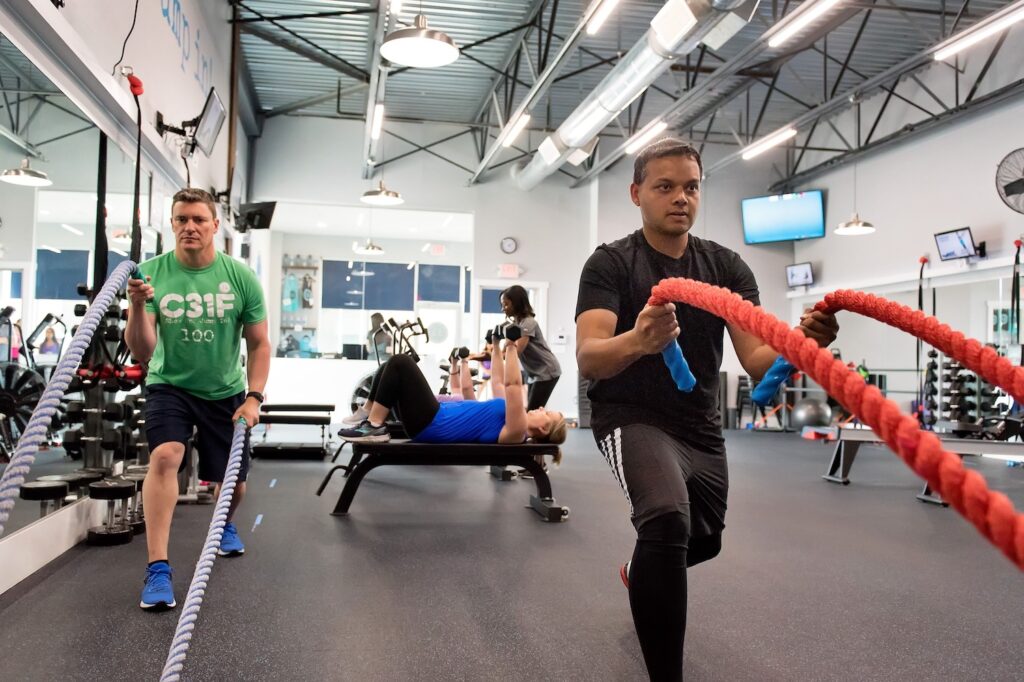 Achieve Your Fitness Goals Together With Small Group Training
Working out with a group is a great way to add a layer of healthy competition to your fitness journey!  At Circuit 31 Fitness, you can enjoy the energizing atmosphere that small group training provides without feeling overly crowded.  Because we don't have class times, you will rarely see more than 9 people working out at the same time, which means our coaches can provide one-on-one attention when needed. 
Help When You Need It
During your workout, you will enjoy a variety of exercises designed to help you focus on flexibility, strength training, cardio and building a stronger core.  Our coaches will ensure that you are pushing yourself to reach your fitness goals while maintaining proper form and providing modifications as needed.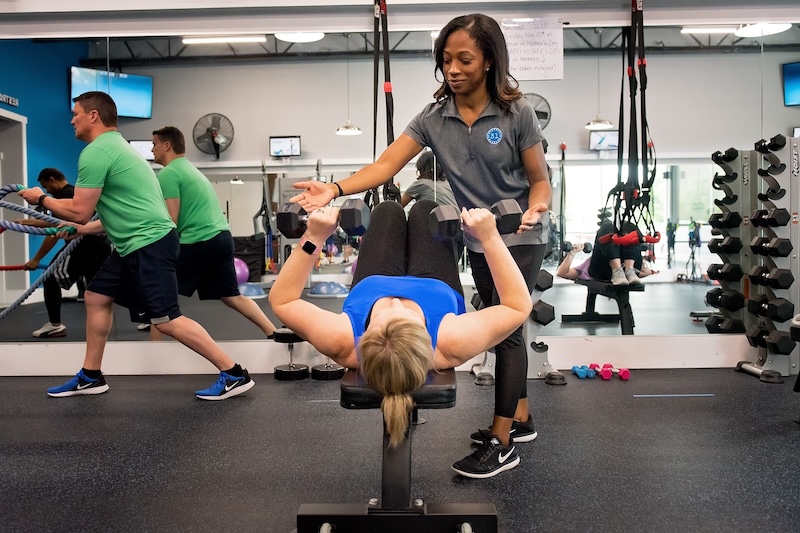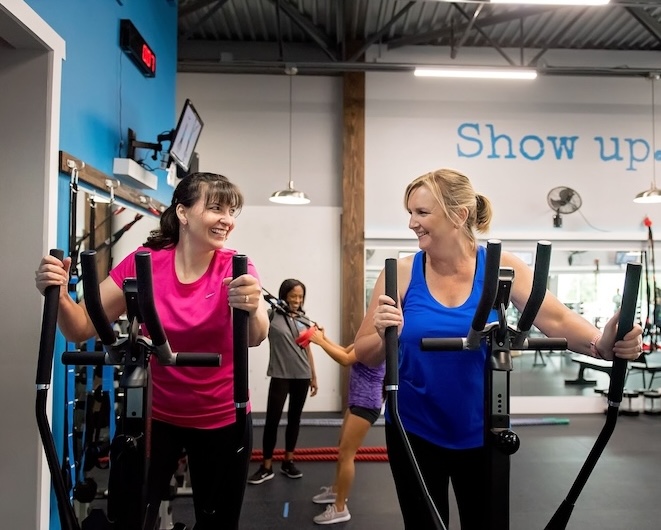 Get Started Today
Welcome To The Neighborhood!
Fill out the form below to get your two-week free pass!