Achieve Your Fitness Goals with the Help of a Certified Personal Trainer
At Circuit 31 Fitness, we believe that personal training is the most effective way to achieve your fitness goals. Our team is dedicated to helping you succeed and reach your full potential. Personal training is tailored to your individual needs, taking into account your current fitness level, personal preferences, and specific goals. We will work with you to create a customized training plan that is both challenging and achievable.
What Does Personal Training Include?
We meet 1x-3x each week for exercise sessions and/or nutrition planning. I make sure your exercise form is safe and adjust our workouts to make sure you're getting fast, pain-free results. So if you need a trainer to hold you accountable and/or you have joint pain or medical issues, sign up for a consultation with me!
If you're ready to take your fitness journey to the next level, our personal training services are the perfect solution. Contact us today to schedule a consultation and get started on the path to success!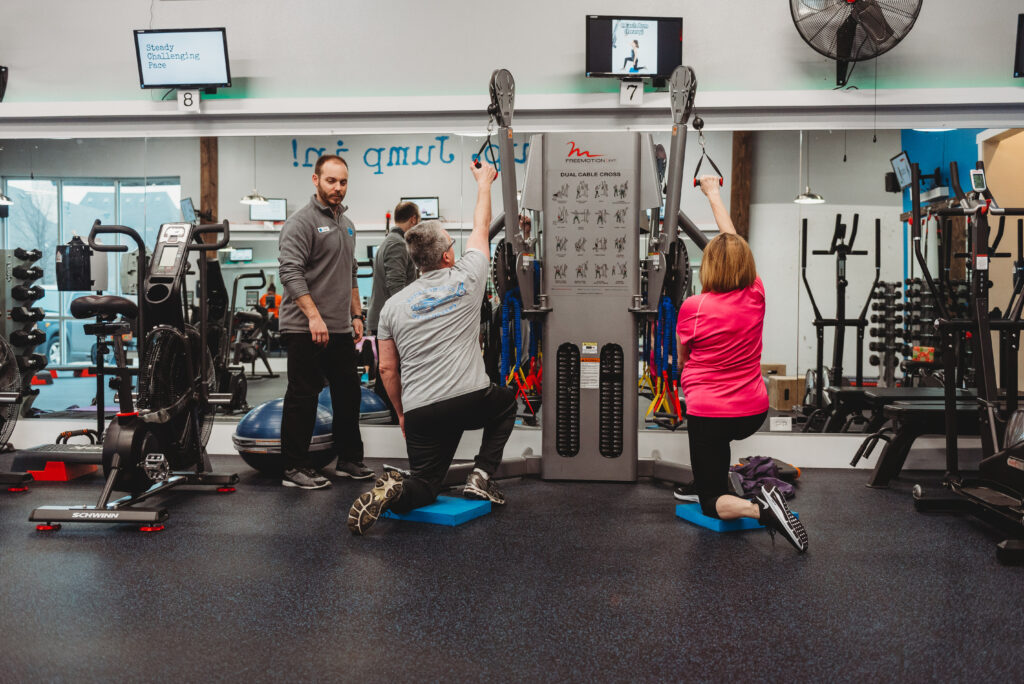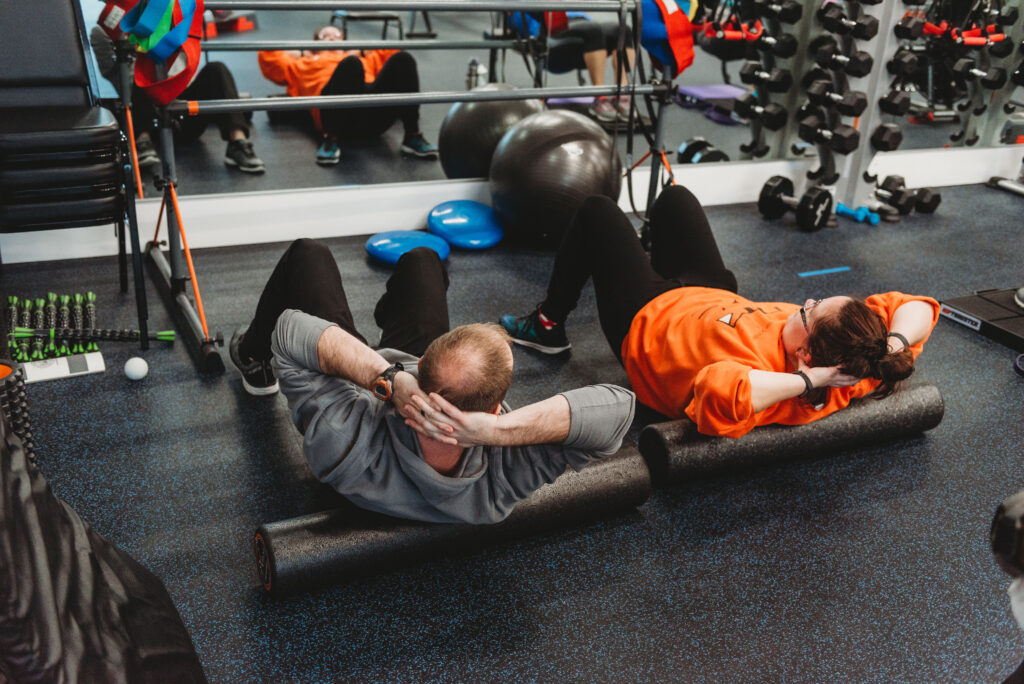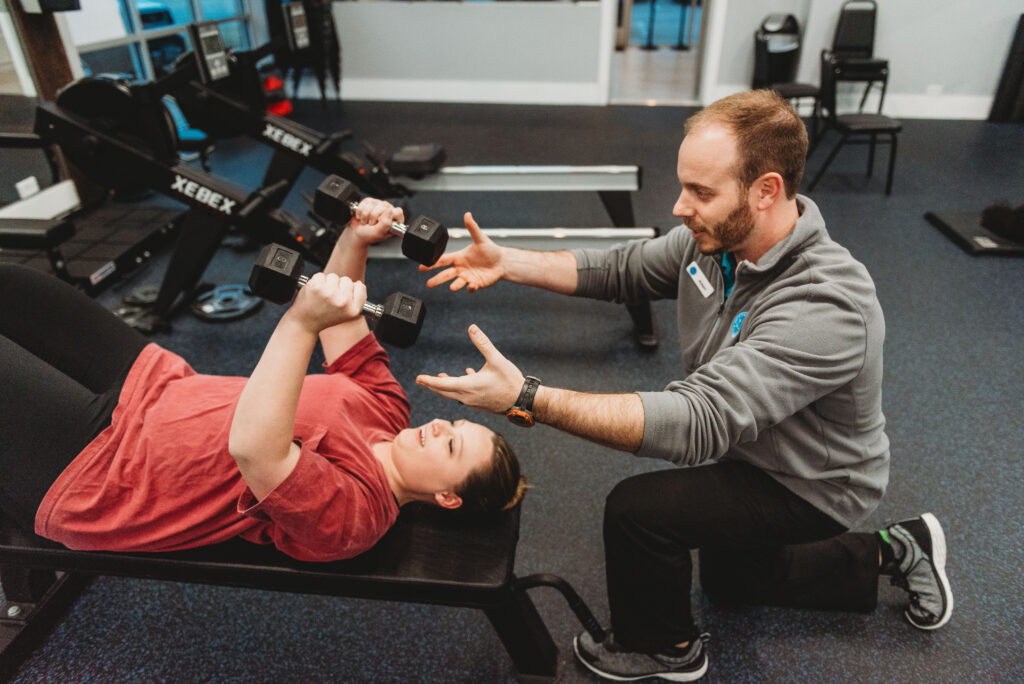 Here are some transformations of clients: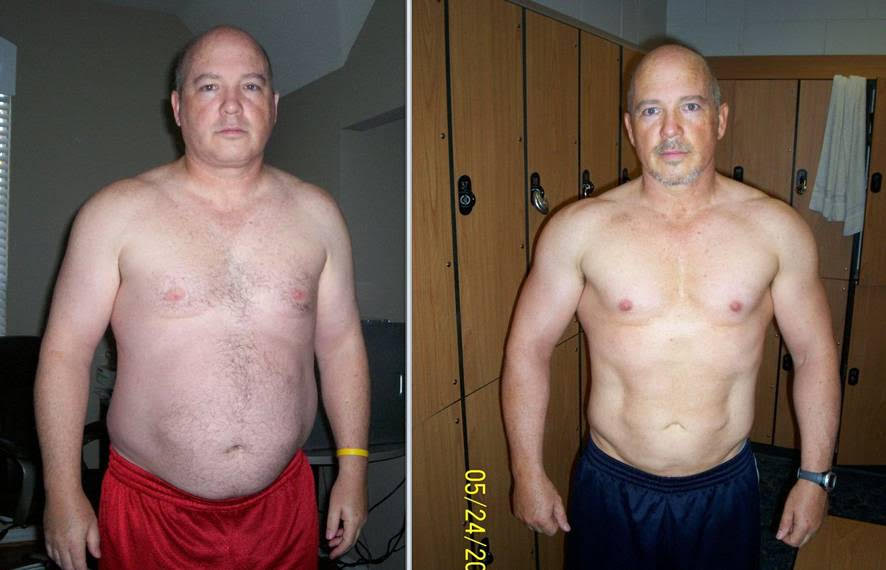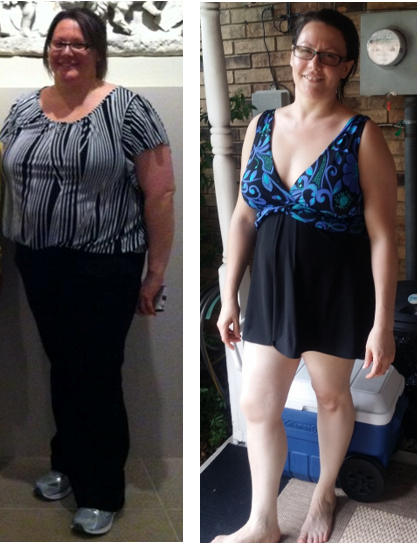 Get Started Today
Welcome To The Neighborhood!
Fill out the form below to get your two-week free pass!