Personal Training Memberships
One great thing about our circuit training gym is that it allows anybody to get a well-rounded workout that challenges every part of their body. Even somebody with minimal experience can get a great full-body workout by just following the circuit program.
However, that doesn't mean that there aren't ways to take your workout to the next level, and that's why we offer personal training sessions to everyone in the Allen, Texas area.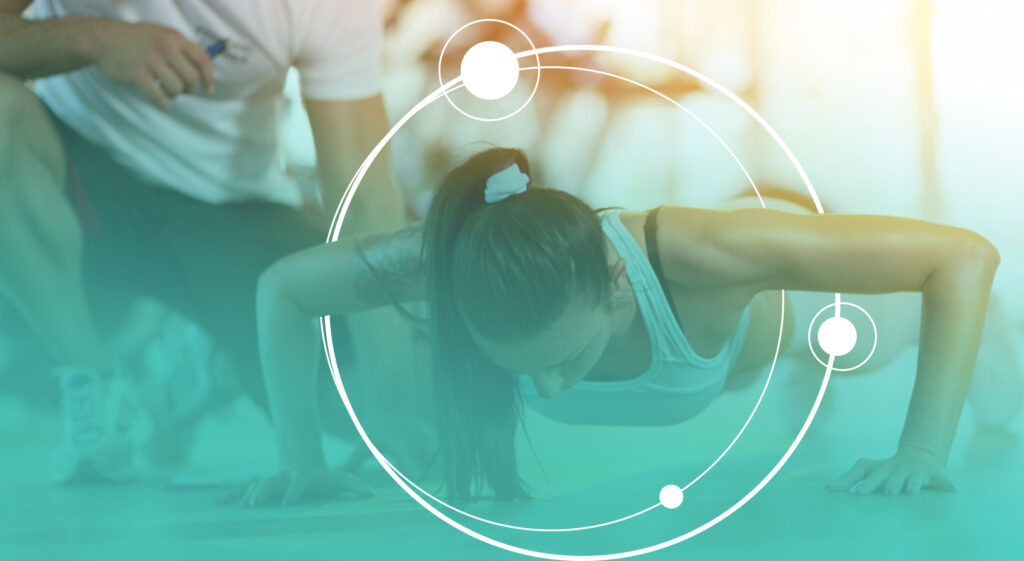 How Personal Training Can Help You
If you want to reap the maximum potential from your workouts, it's important to take a comprehensive look at your own unique circumstances and tailor your fitness routine to fit your needs. The problem is that a lot of people aren't informed enough about how to help their body. This is where it's helpful to have a personal trainer.
Our personal trainers will work with you in one-on-one sessions to help you get the perfect workout. They will be able to coach you on what machines are best to use for your unique goals, and they are also an invaluable resource in learning not just the how of working out, but the why. With their educated guidance, you will learn precious fitness knowledge that you can utilize for the rest of your life!
Are you ready to take your workout to the next level? Stop by our fitness gym in Allen, TX.
What To Expect From Circuit 31 Personal Training Sessions
Get Started Today
Welcome To The Neighborhood!
Fill out the form below to get your two-week free pass!