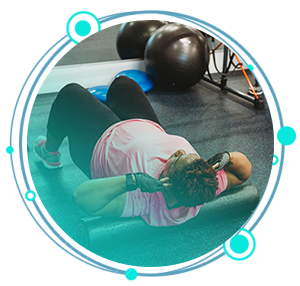 Check here for the latest gym updates

July 3, 2020 RECENT COVID-19 Update

Starting Friday 7/3/20 face masks are required in Circuit 31 Fitness at all times while in the building

Starting Monday 7/6/20 – Class times are now required until further notice.  If you would like to do a trial class during this time, please call or email us to reserve a spot

CURRENT COVID-19 Safety Plan

What are we doing to keep you safe?
 While we are extremely excited to open, the health and safety of our members, employees, and their families remain our utmost concern, and we will continue to take extreme precautions to ensure your health and safety. Please note the following procedures which will be adopted upon our reopening:
– We will operate on limited hours (Mon-Thu: 5 AM – 10 AM + 4 PM – 8 PM; Fri: 5 AM – 10 AM + 4 PM – 7 PM; Sat 8 AM -2 PM; Sun: closed
– While working out in the circuit, members must always be separated by at least one empty station
– The time between stations will be extended by 10 seconds to allow time for proper disinfecting procedures upon the completion of each station. We ask that you please help us keep everyone safe by taking advantage of this time to thoroughly disinfect the entire area before moving to the next station.
– All members, employees, and visitors will be required to wash or sanitize their hands before checking in on the front desk iPad. Gloves will be provided at the front desk for anyone that wishes to wear a pair while the workout.
The COVID-19 pandemic continues to be a very fluid and evolving situation, and Circuit 31 will continue to monitor and adapt as it progresses in the coming weeks and months.  Thank You!